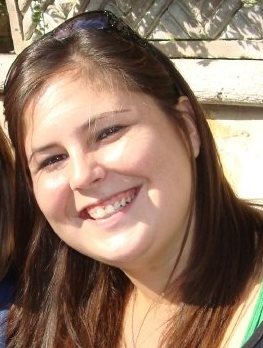 Courtney Ward Maxwell, Certified Rolfer, LMT
EDUCATION
2014 - Graduate of The Rolf Institute® of Structural Integration, Colorado
2012 - Graduate of Hands on Approach School of Massage & Spa (500 hrs), Texas
2007 - A.A. Criminal Justice, North Central Texas College
CONTINUING EDUCATION
2022- Advanced Lymphatic Drainage, LMT Success Group, Texas
2022- Lymphatic Drainage Fundamentals, LMT Success Group, Texas
2021- Understanding and Working with Scoliosis, Anatomy Trains, Maine
2018 - Advanced Cupping Techniques, Texas
2017 - Contemporary Cupping Methods, Texas
2017 - ScarWork: Integrating Scar Tissue, Anatomy Trains, Maine
2017 - The Tail End: Working out from the Sacrum and Coccyx Workshop, Anatomy Trains, Maine
2015 - Kinesio taping (6 hours), Body Logic, Texas
CERTIFICATIONS
CPR - American Heart Association Heartsaver

Courtney is a lifelong Texan. She became a licensed massage therapist primarily because of the benefits her dad received from a local therapist. She immediately fell in love with the work but started having pain in her own body. It was then that she decided to try Rolfing®. After her first three sessions with her Rolfer, she knew this was something she wanted to pursue and immediately filled out her application to go back to school.
Courtney is a 2012 graduate of Hands on Approach School of Massage & Spa in Dallas and a 2014 graduate of The Rolf Institute® of Structural Integration in Boulder, Colorado. Her insight, understanding and advanced training makes her a talented Licensed Massage Therapist.
Courtney believes that feeling better in your body builds from the foundation (your feet) and works up. Education and training at The Rolf Institute® has taught her that a poor foundation, including achy feet, affects the well-being of the rest of the body.
Courtney looks forward to continuing to educate the public about the benefits of therapeutic massage and structural integration, while providing the highest quality of care.
When Courtney isn't at the clinic helping others with their bodies, she is spending time with her husband and dog and training for her next triathlon.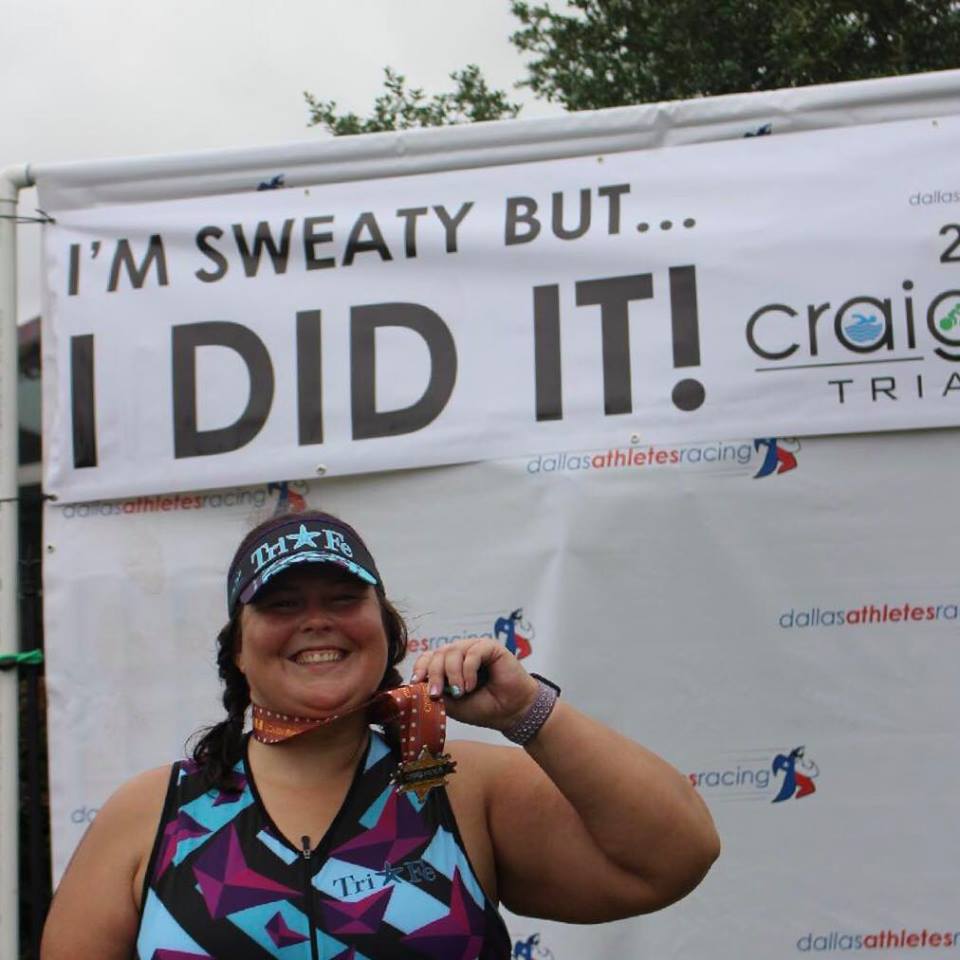 MT116043